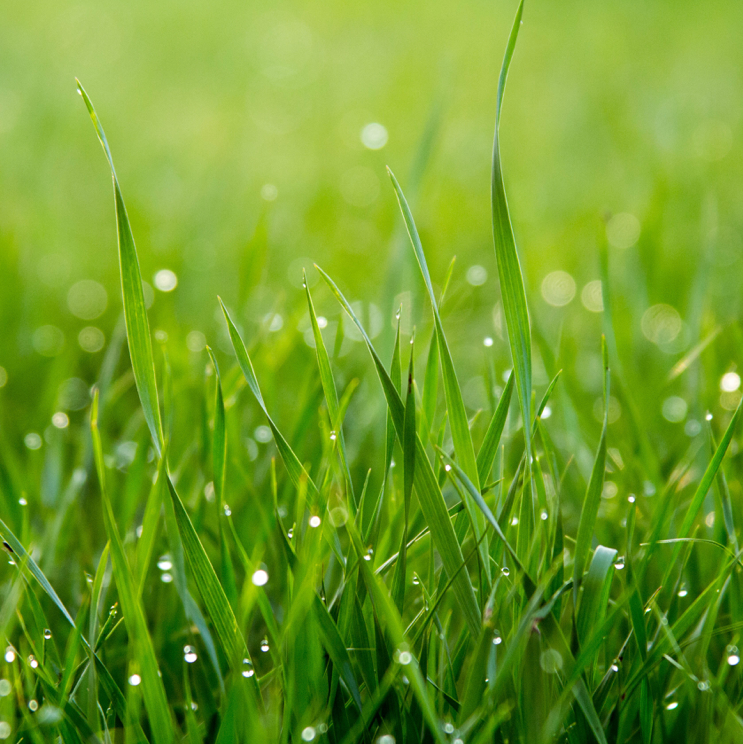 The Best Type of Grass for your Garden
There is nothing quite as lovely as inhaling the smell of freshly cut grass on a hot summer's day. And yet the grass we have in our garden is more often than not, one of the plants we give the least amount of thought to, generally because homes normally come with grass and we accept that this grass is exactly suited to our garden.
This is, however, not always the case.
Some types of grass need more attention than others. Some grass thrives in the shade while other types wither away and die when they don't have enough sunlight. And then there is the water consumption. You get grass that does quite well without much water and then you get the type of grass that ends up running up the water bill as you fight to keep it alive.
But there is one thing that remains the same, no matter what type of grass you have. It needs to be lush.
Lush grass is something that every home owner and gardener aims to achieve and in order to have lush grass, you will find that it helps to have chosen the right type.

Which type of grass is best?
When it comes to choosing your grass, you will need to make sure that you have considered quite a few factors. So ask yourself these questions as you go through each type:
How much water will it need on a regular basis?

How much shade does the area in which you'll plant the grass have and how much of it is in direct sunlight?

How often will the grass need to be mowed?

Can it withstand plenty of foot traffic?
As soon as you have this information, you can dive into the different types of grass.
LM
If you have ever looked into the different types of grass before, chances are good that you have heard of LM grass. This is your ultimate lush grass. It grows thick, it is a lighter shade of green than other types of grass, and it feels really nice to walk on when barefoot.
This type of grass is also ideal if you are looking for something that will do well in semi-shaded areas. LM tolerates most environments, and when the time comes to give it a mow, you need to make sure that you don't cut the grass too short. And you should also make sure that it doesn't get an overload of foot traffic. When compared to other types of grass, it is a lot more sensitive. You should also not grow it in areas where frost is common.
In the summer months, this grass tends to grow quite quickly, but in the winter it will slow down and if not given water it will become dormant. Don't worry though, by the time the rains return, so will your grass.
Common LM Characteristics
Sensitive to frost and too much heavy traffic, which makes it unsuitable for sports areas.

Grows well in both full sun and semi sunny areas.

Soft touch making it ideal for family gardens.

Requires no top dressing or additional nutrients

Can be combined with other grasses, if the area in which you'd like to plant it has mottled sunlight.
Kikuyu
Kikuyu is originally from Kenya and is mostly used on sports fields as it is able to withstand plenty of heavy traffic without taking much damage.
Kikuyu is best known for its fast growing properties and has become one of South Africa's most used grasses, for both sports fields and home gardens. This grass is really affordable as well, adding to its appeal among home owners.
Kikuyu is not ideal for areas prone to frost and it generally doesn't grow very well in semi shade and full shade areas. The warmer the climate, the better if you are keen on growing Kikuyu.
Given the fact that this is a fast growing grass, it can require quite a lot of water, something to keep in mind if you are living in a dry area.
To maintain Kikuyu grass, you will need to be committed to mowing once every two weeks or so. You should also expect the grass to dry out if it is not given plenty of water on a regular basis. But, one wonderful property of this grass is that even if it dries out, it won't die. All you need to do is give the grass some more water and it will come back to life.
Common Kikuyu Characteristics
Immensely durable and rugged

Makes for a wonderful lawn when regularly mowed

Grows fast and provides quick cover

Corse texture

Does not grow well in humid areas

Grows best in full sunlight, ideally 6 hours a day
Tiffsport
For extensive landscaping, lawns, golf courses and sports fields, you won't get much better than Tiffsport. This grass easily withstands heavy traffic without losing its bounce and vibrancy and with its rapid growth, it quickly covers big areas.
Unlike most other grass, Tiffsport does well in frost areas when given the right treatment; if you raise the height of the cut before the first frosts, you can expect the grass to survive the icy months.
Common Tiffsport Characteristics
Highly tolerant to heavy traffic making it ideal for sports fields

Needs very little maintenance and no additional nutrients will need to be added to the soil to encourage growth

Resistant to cold

Has a stiff, upright blade that works well on golf courses

Is known for its rapid growth rate as well as its rapid repair and revival qualities
Evergreen
Living up to its name, Evergreen grass is a specific mixture of summer and winter loving grass, which gives you year round green cover. This grass, because it is a mix, is not prone to diseases and it is quite durable. The mixes are created in such a way that the leaf textures look very much the same, so you wouldn't be able to tell that there is more than one type of grass making up your lawn.
As for maintenance, the grass should never be cut shorter than about a third of the blade, and it will need to be given water on a regular basis if you hope to keep it green all year round.
Evergreen Characteristics
This type of grass is indigenous

Given the right amount of water, it can be green all year round

It is suitable for all kinds of soils

The grass is a lush dark green

Grows well in both sunlight and shaded areas
A Note on Shade Lawns
It is a myth that you cannot grow grass in the shade. Buffalo and LM Berea grass are the two best types for shaded and semi shaded gardens. These grass types need very little maintenance and will flourish under trees and in other shady spots, because they are quite hardy. Generally, one thing to keep in mind when growing grass in the shade, is that it will likely be slow growing. So be patient.
Read here for more tips on growing plants in a shaded garden. 
Interested in reading more, click on the below:
The grass is always greener where you water it, let the wind blow you our way, visit The Pot Shack to pretty up your grass. 
Plants
When and How to Plant Seedlings
Growing your own plants from seeds is a rewarding and profoundly empowering experience, especially if the plants you are growing are vegetables. But many a gardener has stumbled when it comes time ...
Read more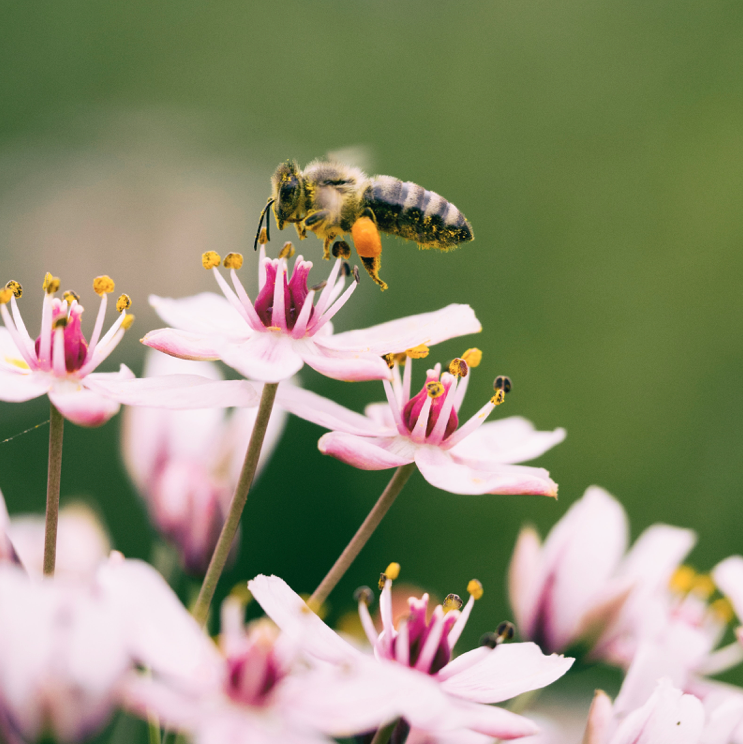 Insects
With a few changes and the addition of some of new flowering plants to your garden, container or not, can change your garden's purpose from being something beautiful to look at to an eco-friendly h...
Read more