The garden shop for good people who love spending time in beautiful spaces.
Dive into the Best Selection of Garden Pots from Top Supplers. Discover, Plant, and Flourish!
Shop Most Popular
Proudly South African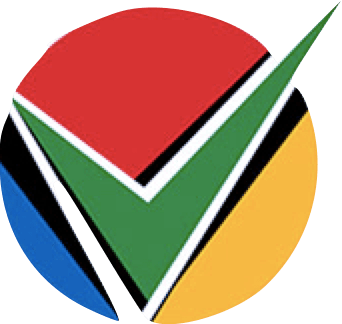 Local Family Run Nursery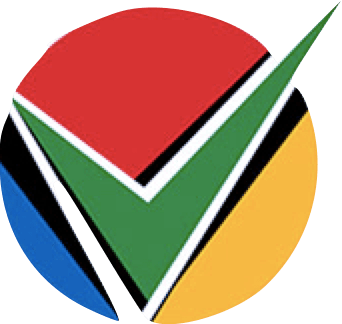 Concrete Garden Plant Pots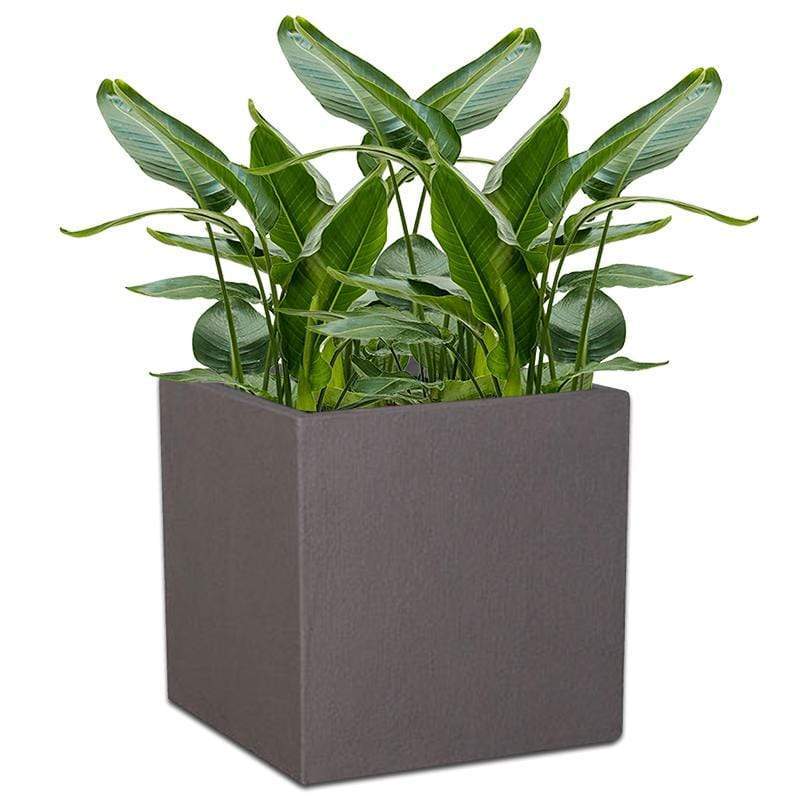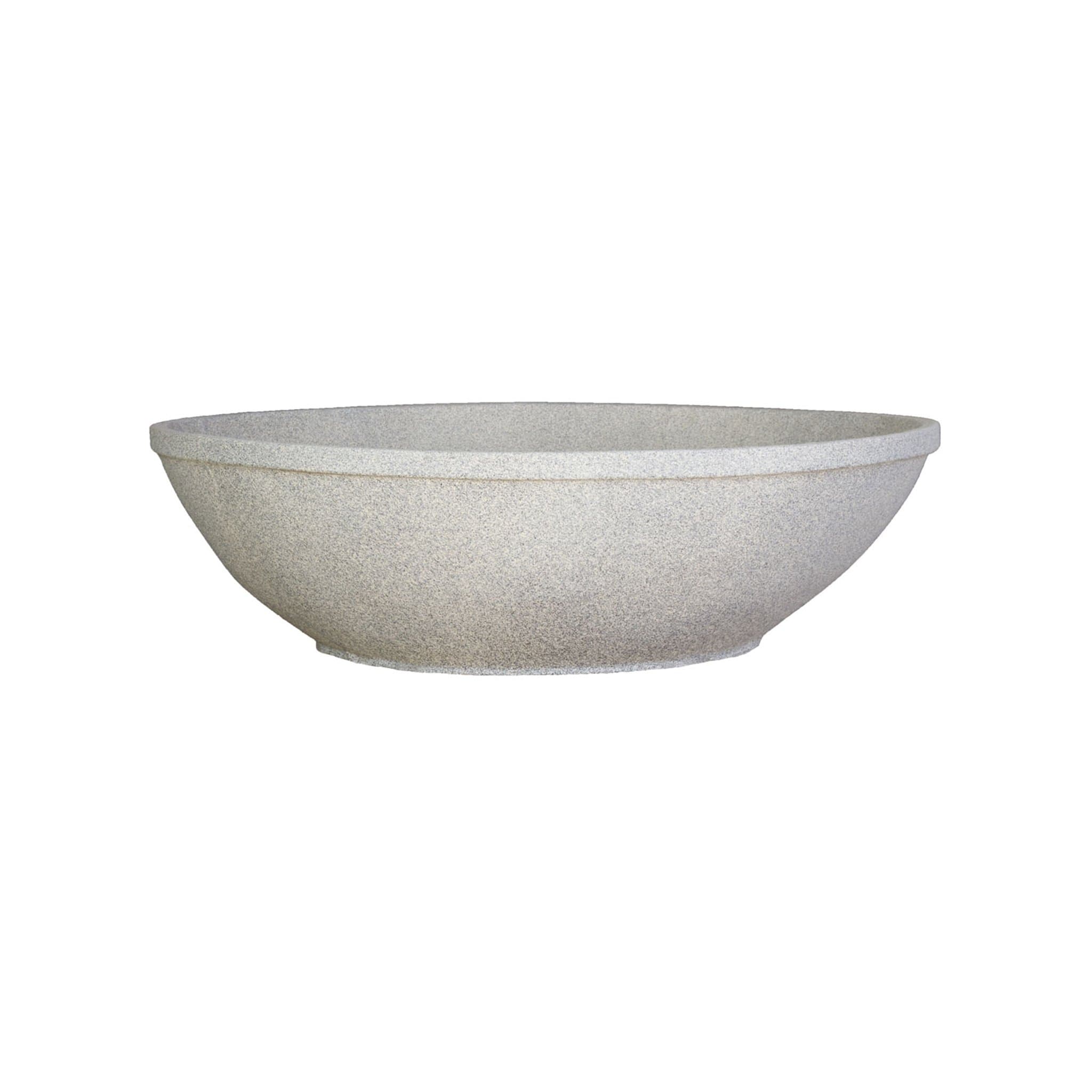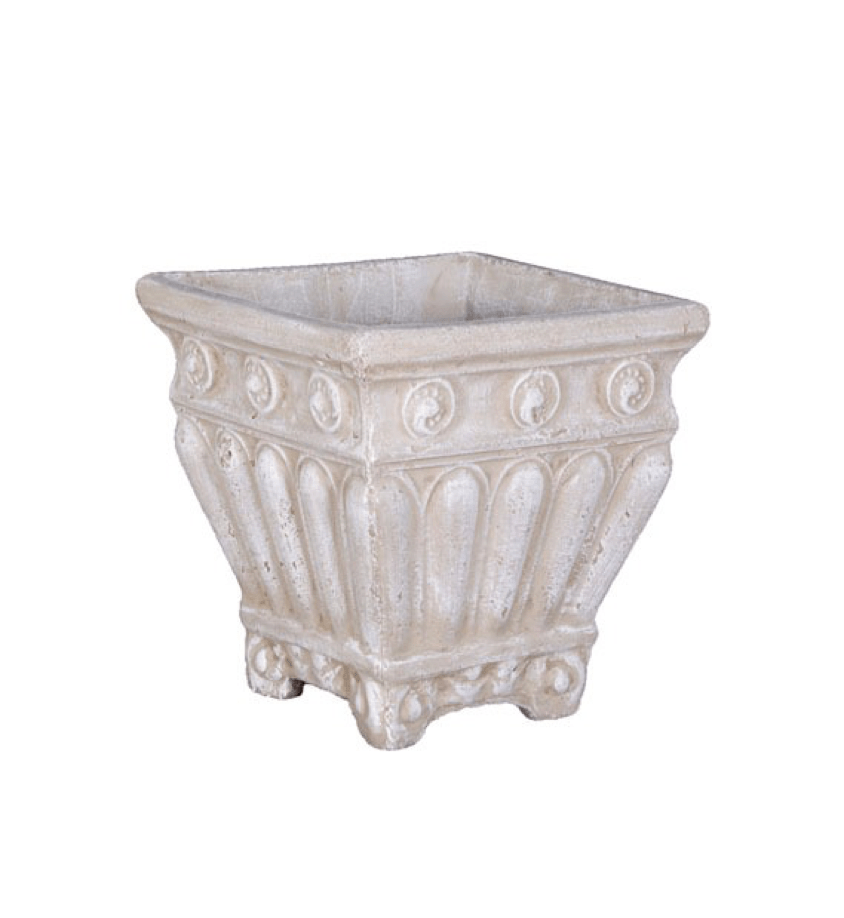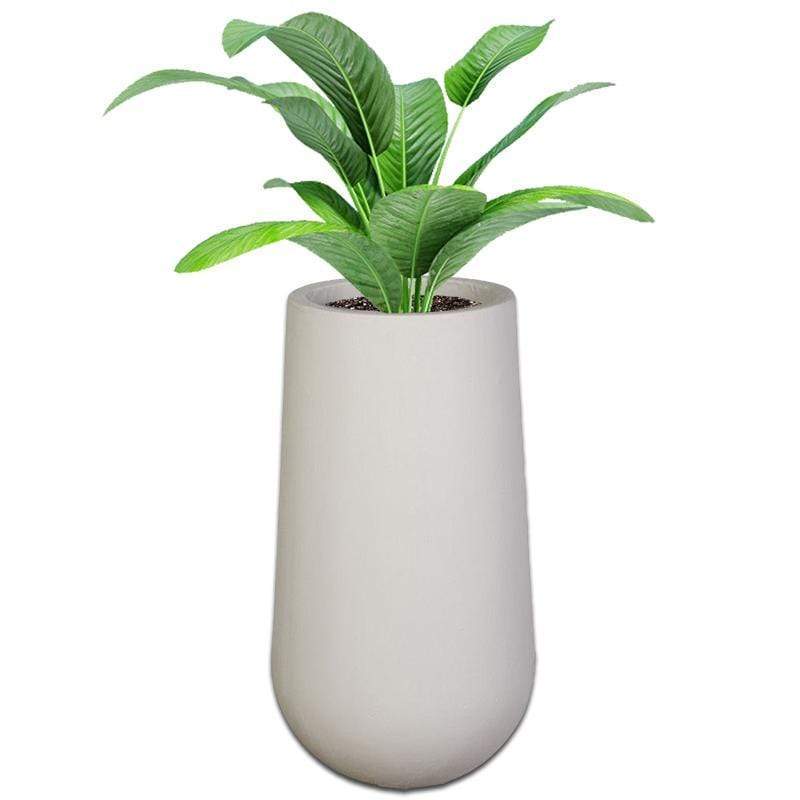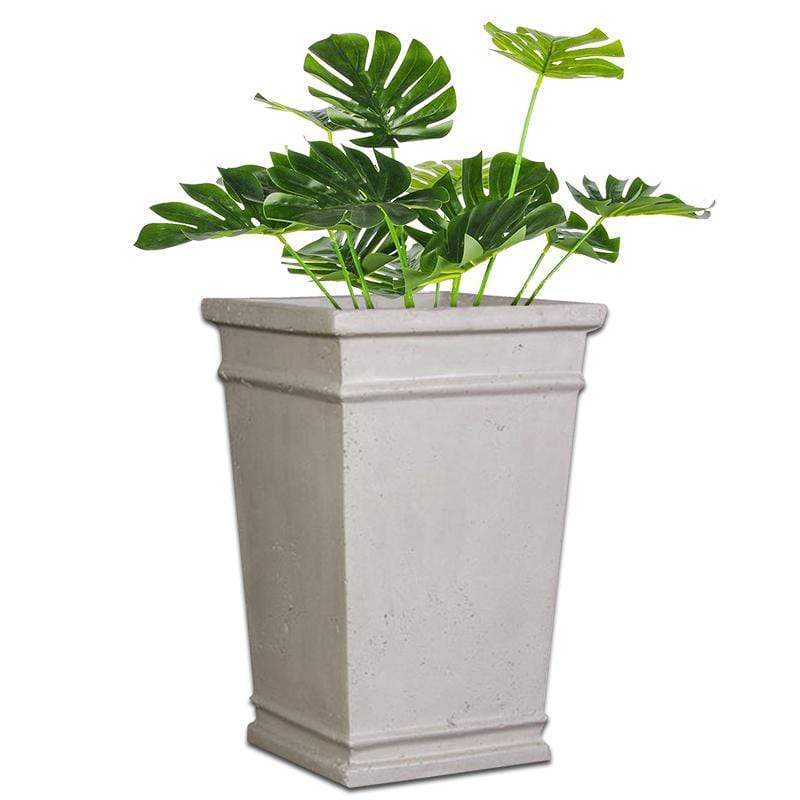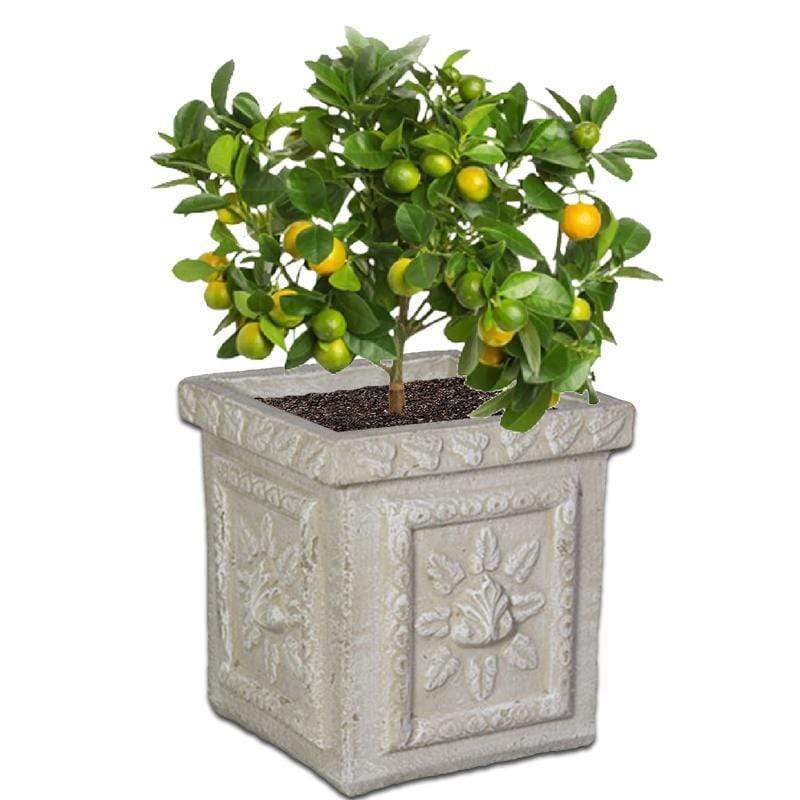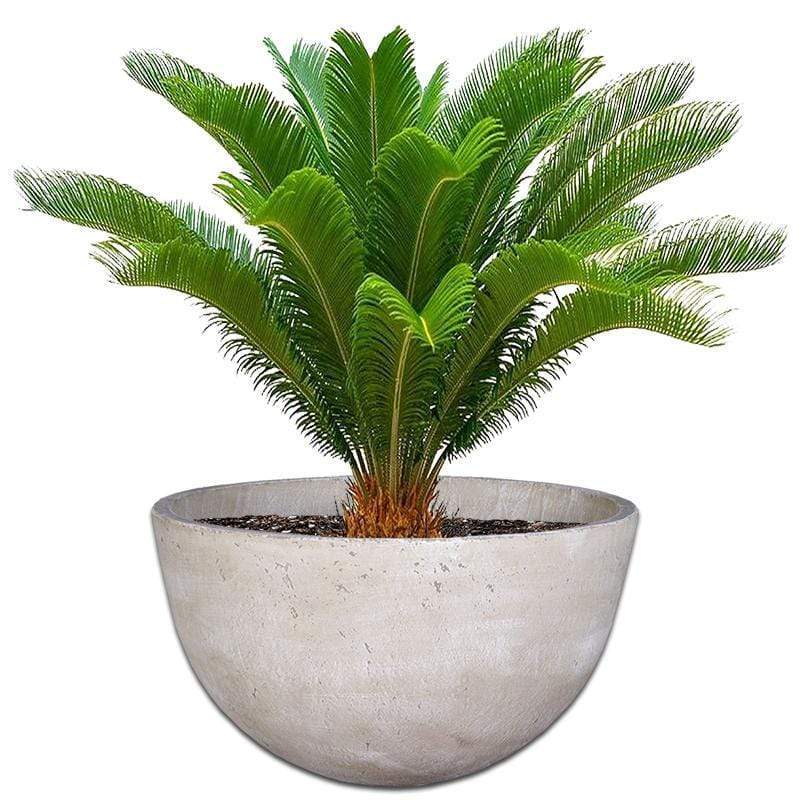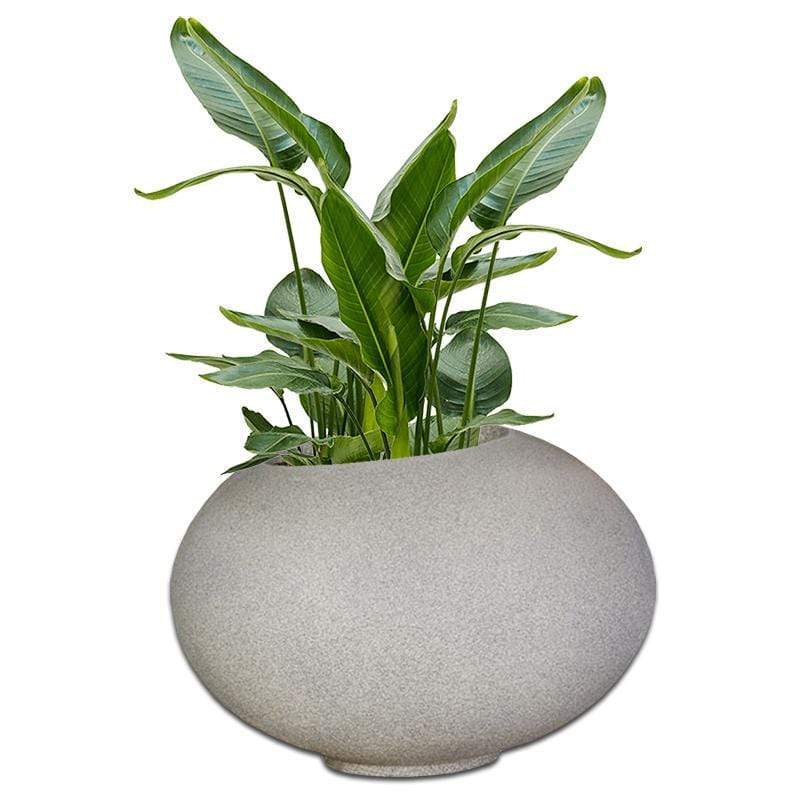 MADE SUSTAINABLY
To reduce our carbon footprint, our concrete products made using 97% solar energy.
1024+ ORDERS DELIVERED
We have helped over 1024 good people create their perfect space
100% MONEY-BACK GUARANTEE
If you're not happy, we're not happy. If your order isn't perfect, we'll replace or refund you.
You've got a green thumb
Growing plants and knowing which type to put where can be tricky. Find easy to follow tips and tricks for your home.
Visit blog
"Excellent service and magnificent pot. Thrilled with our pot. Will always buy our pots here."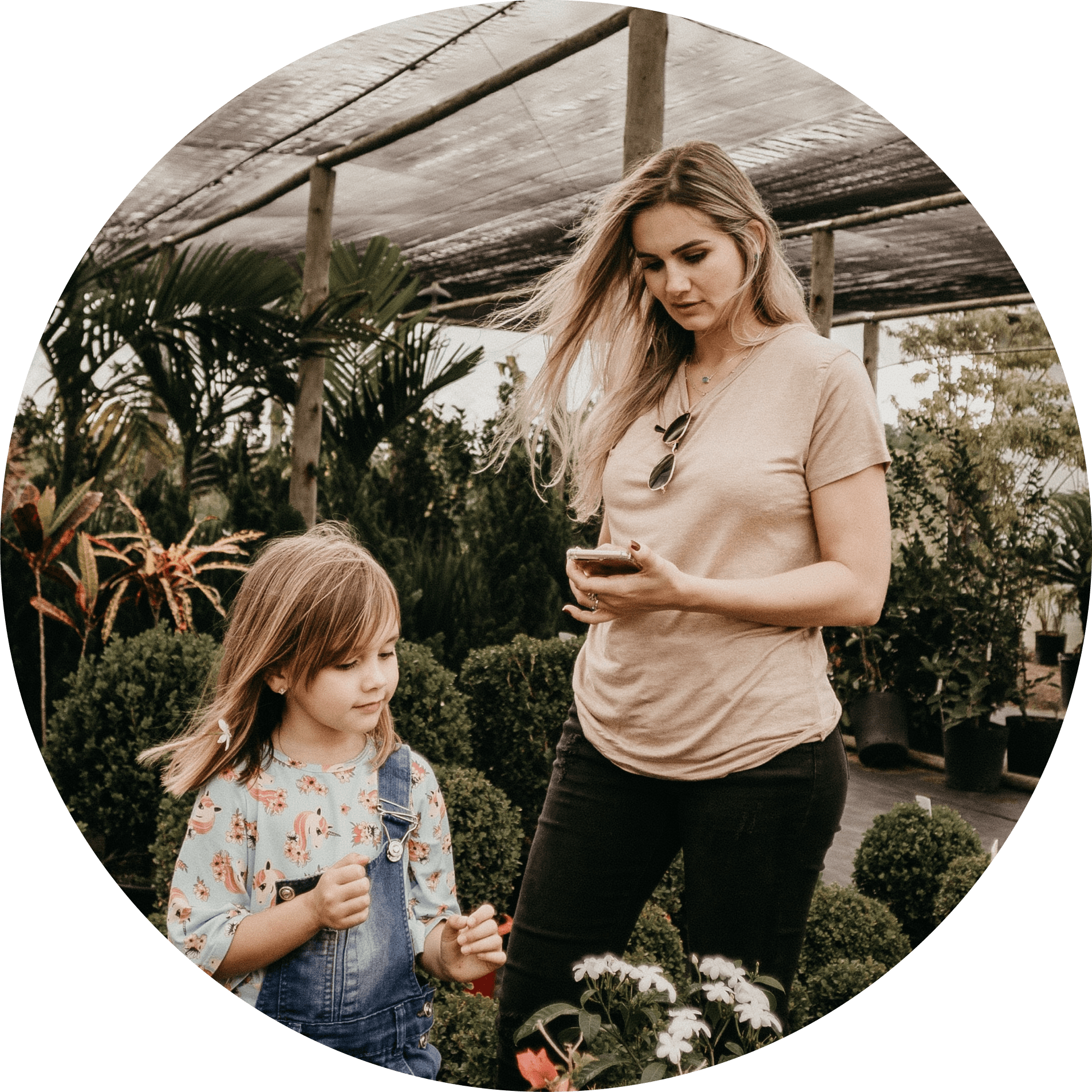 D Peto
"Service is great. Owner and staff are very knowledgeable and always ready to help with a smile. Highly recommended!"
M Williams
"They have a beautiful selection of pots and water features, great expertise, and all of the pumps and fittings required for setting up your water feature."
 K Randall
"Thank you for the great service. The pot shack is the best!!! Friendly and very helpful."
M van Rensburg
"Great Products and well priced. Very knowledgeable staff. Ill definitely be back!!"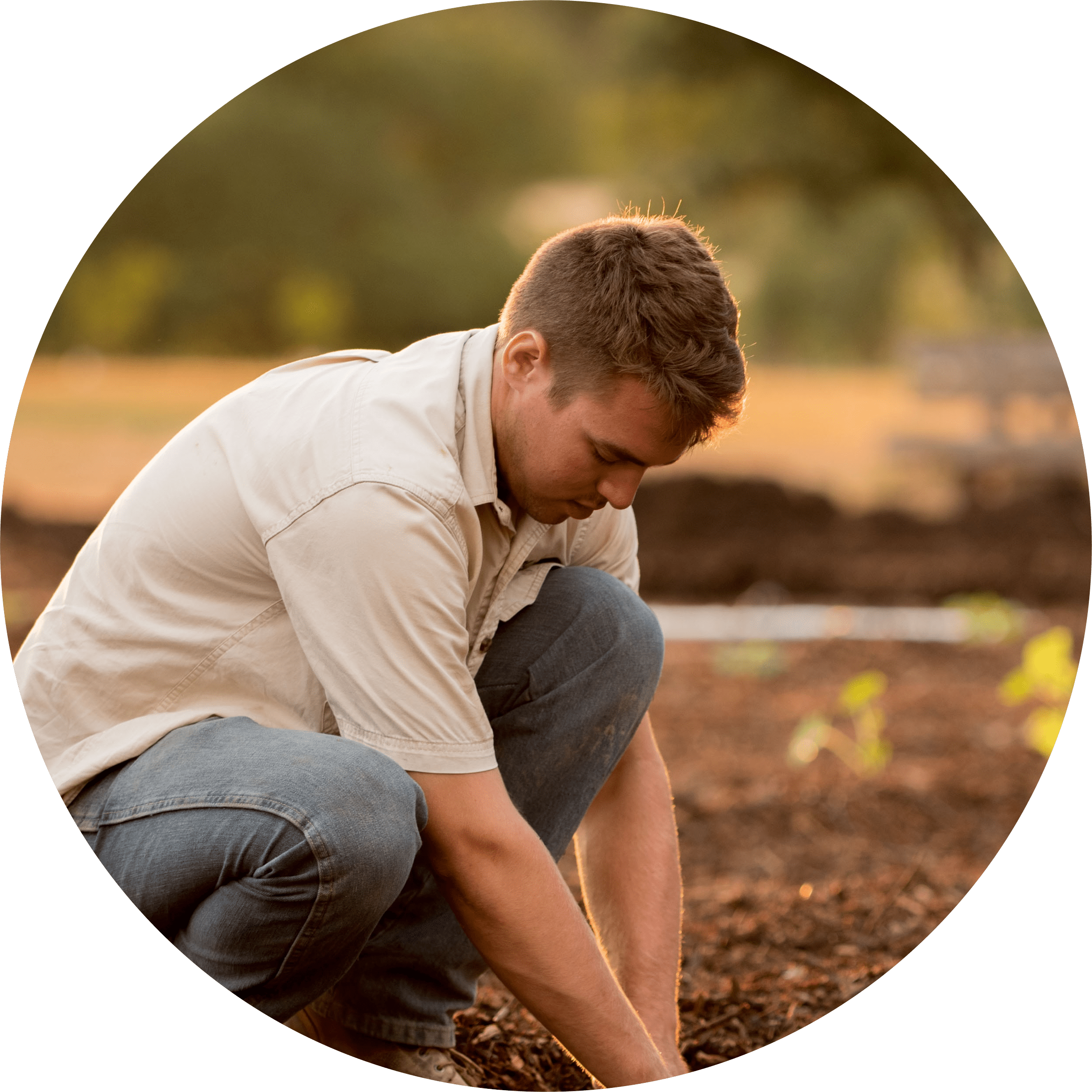 P Uys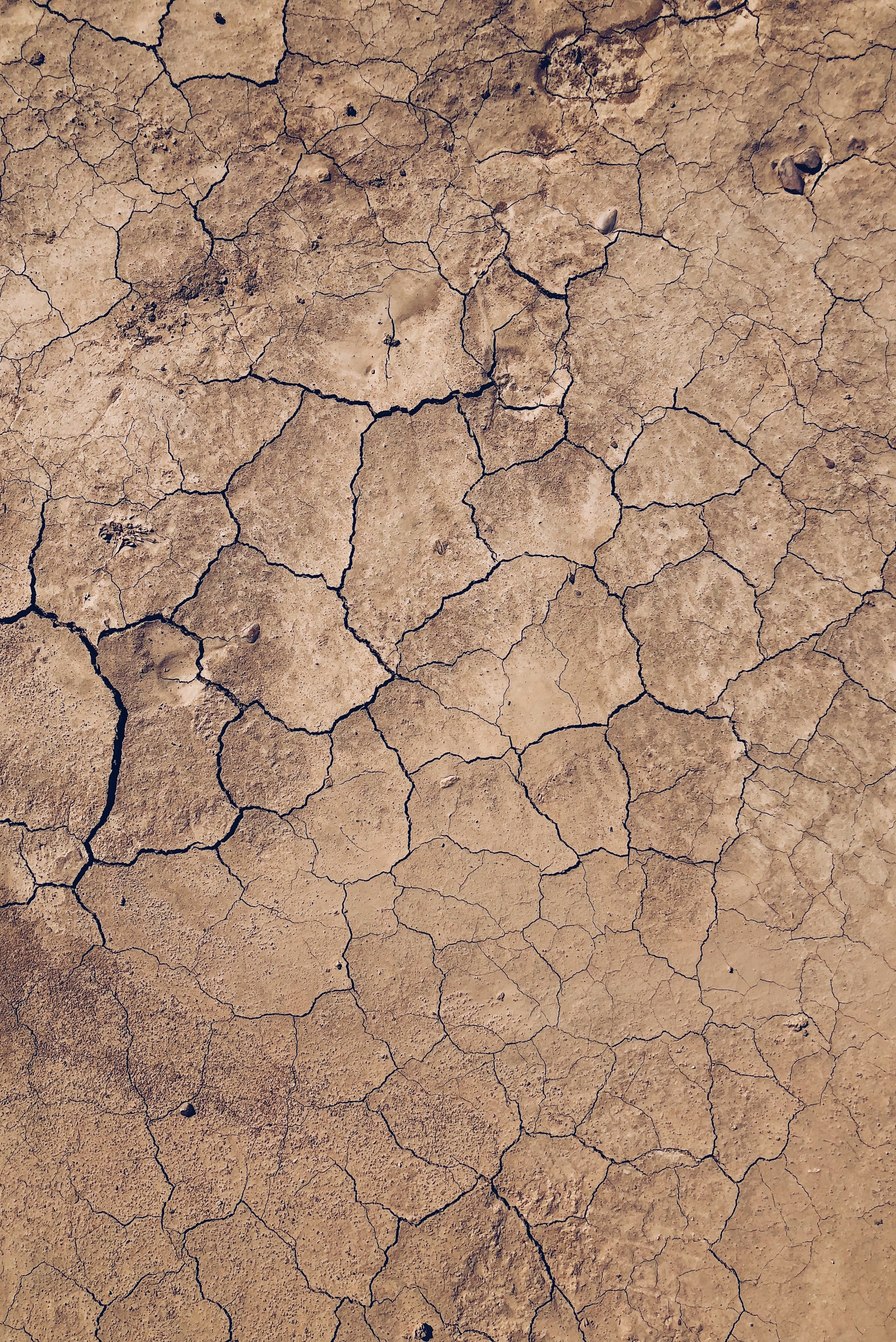 Plants
Soil health is a crucial component of sustainable agriculture, yet it often goes unnoticed. Healthy soil is essential for producing high-quality crops, maintaining biodiversity, and ensuring long-t...
Read more